VisitBroadstairs.co.uk developed & maintained by The Broadstairs Tourism & Leisure Association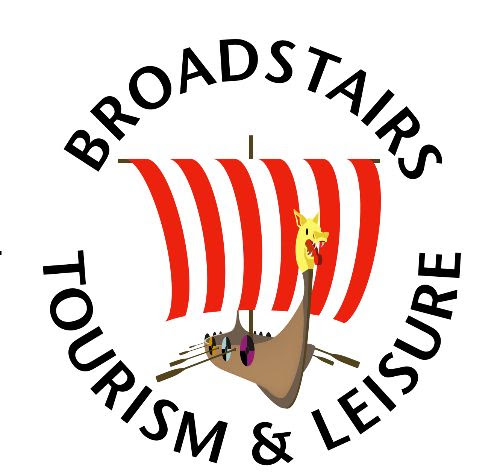 Broadstairs Tourism and Leisure Association was formed over 60 years ago to promote and support tourism in Broadstairs offering information and listings to visitors on accommodation, attractions, entertainment and hospitality.
We meet and work alongside other organisations and local government bodies to raise the profile of Broadstairs as a tourism destination and to ensure a high-quality experience for our visitors.
If your business is tourism-related, be it a restaurant, accommodation, bar or festival, you will benefit from joining the association. All members are given a listing on this web site, linked back to your site, providing a great marketing opportunity. Contact us to see how you can be part of this thriving organisation.
Broadstairs Tourism and Leisure Association (BTLA) welcomes enquiries from existing and proposed tourism-related businesses.
Our membership fees start from £20 p.a. for Registered Charities and Community Interest Companies to £45 pa for regular members.
Our members are given a linked entry from VisitBroadstairs to their own business and are invited to regular meetings where advice and information are shared.
The VisitBroadstairs website maintains a high ranking with most search engines so businesses that appear on this site have an enhanced opportunity for client interaction.