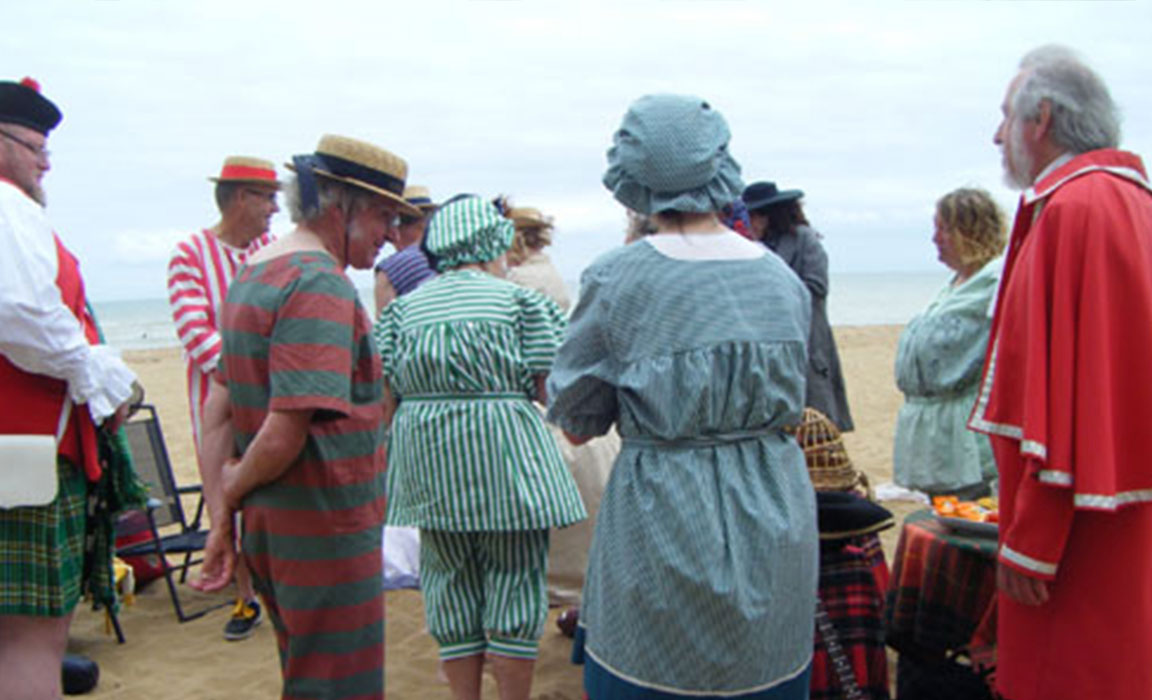 Broadstairs Dickens Festival
In 1937, to commemorate the centenary of the author's first visit, Gladys Waterer, the then resident of Dickens House, conceived the idea of putting on a production of David Copperfield and of having people about the town in Victorian dress to publicise it.

Thus the festival was born and, with the exception of the years of World War 2, has been held annually in the third week of June ever since.
Follow in Charles Dickens' footsteps by coming to Broadstairs. Savour the delights of the town which he named "Our English Watering Place".