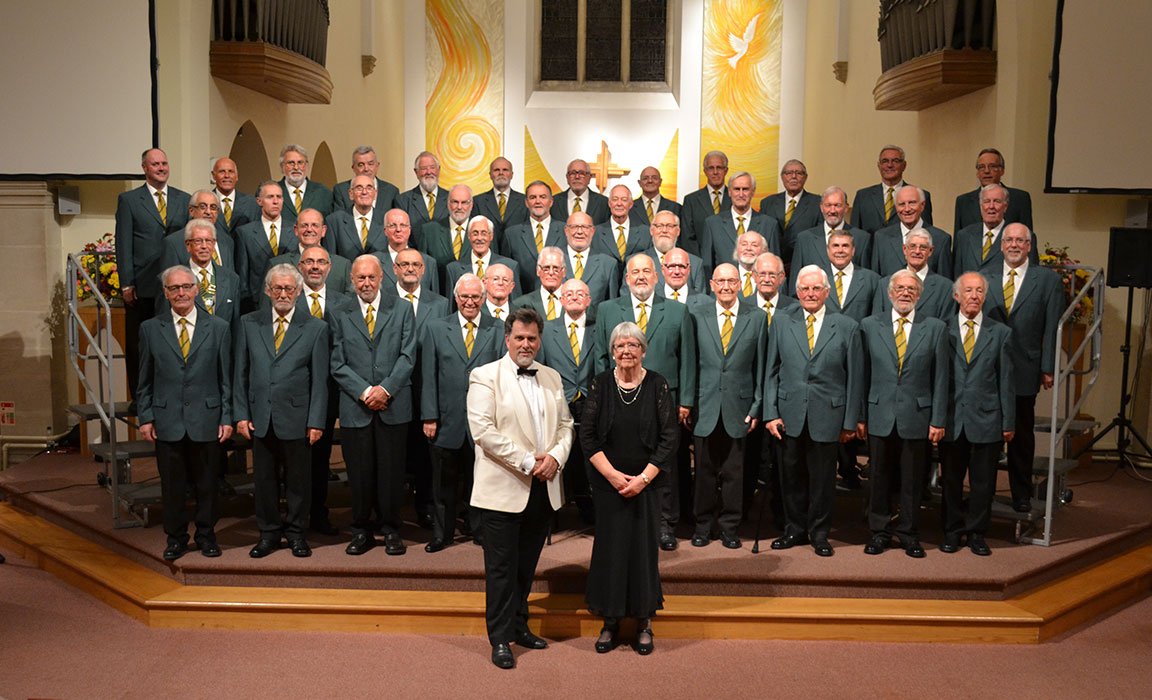 Thanet Male Voice Choir
We perform many concerts each year and raise thousands of pounds for local causes and charities.
The choir was formed in 1977 and performs many concerts each year. It raises thousands of pounds for various local causes and charities in the East Kent area and during its history, the choir has also performed in Belgium, France, Italy and Germany.
Thanet Male Voice Choir is a Registered Charity: No 1149557